Together we can
do so much
We are Deb and Daniel Chang. Our son Julian was diagnosed with Dravet in 2015 when he was one year old. Watching him grow has inspired us to do all that we can to find a cure for him—and for all of the other children and adults affected by this syndrome.
Every single day we face the unique set of challenges that all Dravet families do: the constant vigilance to prevent seizures; the specificity of diet, environment, and contact with others; the lack of sleep; the countless appointments; the financial constraints brought on by medical expenses and reduced work hours; the need to advocate for our children, navigate co-morbidities, and surrender our own long-held dreams…
The list goes on. The physical, emotional, psychological, relational and financial burdens of this syndrome range from in-the-moment to lifelong. It is very easy to feel isolated, alone and hopeless.
In 2016 Dan attended a Dravet Foundation conference and immediately felt more grounded and hopeful than he had since Julian's diagnosis. He found a community of people guiding each other through the initial storm of diagnosis, helping one another improve their days, and connected by their dedication to finding a cure. He was inspired to be as supportive to the community as he felt supported by it. With roots in his own family's foundation, he knew how powerful and far-reaching an organization like this could be.
Meanwhile Deb, like so many parents of kids with Dravet, was on a tireless search for ways to ease Julian's experience, find local resources, and sort through the endless information to find the very best research and cutting-edge technologies working toward a cure.
A cure will change so many sleepless nights for a caregiver. It will provide both caregivers and Dravet patients a quality of life that they would never have been able to obtain before, due to a constant risk of seizures. Parents can spend nights alone in their own beds. They can travel more than a few hours car ride from their Dravet children. Dravet siblings won't constantly be overlooked. A CURE improves families. A CURE improves quality of life. A CURE is freedom."
Daniel Chang
Julian's Awareness Movement (JAM) gives us a way to direct our attention and resources to what will lead to a cure for Julian, while providing other families on the exact same mission for their own kids a platform to do the same. It combines all of the most powerful experiences we've had on this journey and gives us—all of us—a way to do this together.

We're working together to find a cure for Dravet Syndrome.
We're accelerating cutting-edge pathways to a cure, raising awareness, and fostering a robust community of support for families affected by Dravet Syndrome.
Our vision is that one day the world will be free of Dravet Syndrome.
Until then, we hope to improve the lives of those impacted by the disease, and we know how vital it is to have a community of support.
I keep having this dream where I see there is a web of information and healing. It requires many strands coming from many different places, and we have to pull them all together to support our children."
Deborah Chang
We honor all that Dravet has taught us and continues to teach us about love, resilience, community, connection, and making the most of every moment we have.
Let's JAM!
Daniel Chang
President & Chairman of the Board
Dan was inspired to start JAM to make a difference for Julian and every other family affected by Dravet Syndrome. The idea took hold when he attended a Dravet conference in 2016, experienced the profound connections among the families, and realized he could support the community as much as he felt supported by it. All of this has contributed to the guiding vision he now brings to JAM. Dan has a background in real estate and loves golf, the bay area, and of course hanging out with his family.
Deborah Chang
Board Secretary
Like most every other mom of a kiddo with Dravet, Deb has been a tireless advocate for Julian since his diagnosis. She has sought out the new treatments, therapies, and fun experiences; campaigned for accommodation of Julian's needs in schools and other environments; and aggregates all the resources she's found to share with other families. She has organized the annual Dravet Syndrome Foundation San Francisco 5K since 2016. She also volunteers in her son Hugo's school. Deb is a landscape designer with a background in city and environmental planning, and in her spare time enjoys skiing, sailing, biking, cooking, and all things outdoors with her family.
Zac Maufe
Board TREASURER
Zac is Executive Vice President and head of Data Management & Insights and Chief Data Officer for Wells Fargo & Company. His background includes strategy leadership roles in enterprise customer experience, consumer lending, technology and operations, and online banking. He lives in San Francisco and delights in sharing in his two sons' exploration and discovery, especially out in nature. Having known Julian since he was born, Zac is committed to making sure he—and all kids with Dravet—can have the same experiences that make life so special.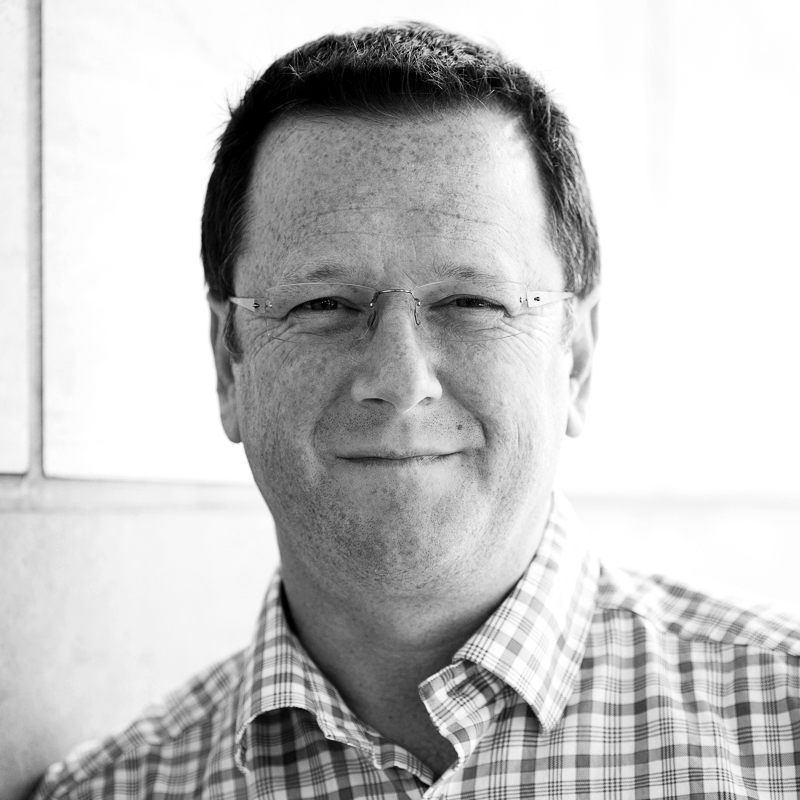 Joseph E. Sullivan, MD
Board Member
Joseph Sullivan is a Professor of Neurology and Director of the UCSF Pediatric Epilepsy Center of Excellence. He has a particular interest in the diagnosis and management of Dravet Syndrome and has been part of a number of clinical trials in these patients and co-authored many papers on the condition. He is excited for the opportunity help JAM achieve its mission of finding better treatments and ultimately a cure for this treatment-resistant epilepsy.
Facts About Dravet Syndrome
Dravet syndrome, also known as Severe Myoclonic Epilepsy of Infancy (SMEI), is a rare and catastrophic form of intractable epilepsy that begins in infancy, with an estimated incidence rate of 1:16,000 to 1:21,000 [1]
Dravet syndrome is a rare, catastrophic, lifelong form of epilepsy that begins in the first year of life with frequent and/or prolonged seizures.
Previously known as Severe Myoclonic Epilepsy of Infancy (SMEI), it affects 1:15,700 individuals, 80% of whom have a mutation in their SCN1A gene [1].
While seizures persist, other comorbidities such as developmental delay and abnormal EEGs are often not evident until the second or third year of life.
Current treatment options are limited, and the constant care required for someone suffering from Dravet syndrome can severely impact the patient's and the family's quality of life.
Patients with Dravet syndrome face a 15-20% mortality rate due to SUDEP (Sudden Unexpected Death in Epilepsy), prolonged seizures, seizure-related accidents such as drowning, and infections [2,3].
Research for a cure offers patients and families hope for a better quality of life for their loved ones.